Invest in packaging and make money on your business!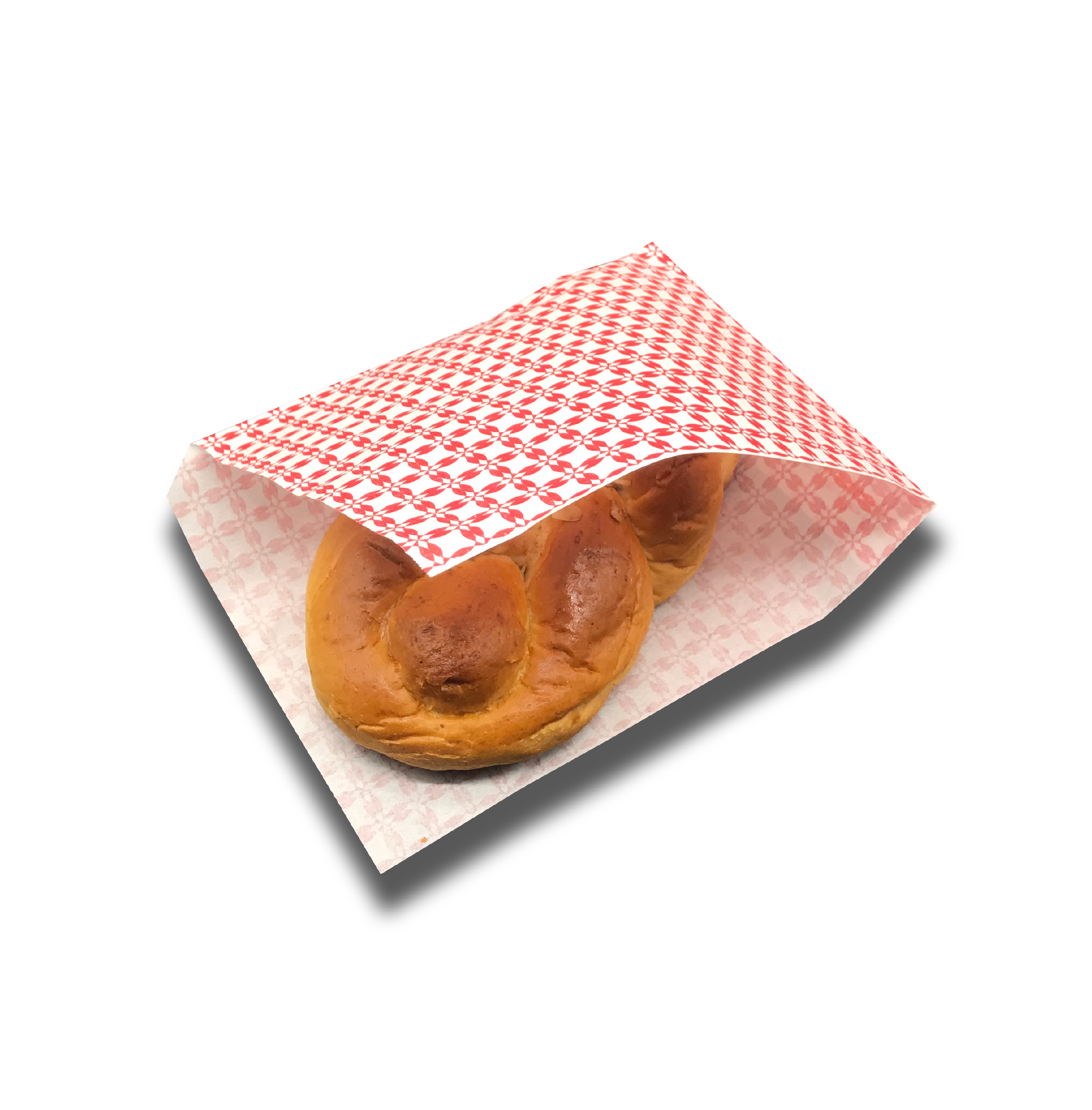 Packaging is the most economical advertisement for your store!
'' The brand for a company is what a reputation is for a person! ''
A brand is not just a brand, a design or a logo. This is how your customers get to know you, it is familiar to them and this is how they make you stand out. The goal is to gain trustworthy relationships, loyal customers, and influence the effectiveness of your sales.
Packaging design
In collaboration with our creative department, we design your idea together
Store promotion
An impressive packaging that stands out has a positive effect on the purchase decision
What else can you do for your business?
printing on aluminum and paper with 1 color
printing with aluminum foil + paper bag + plastic cup
The three great elements of modern civilization, Gun powder, Printing, and the Protestant religion.
To be the first to learn the new trends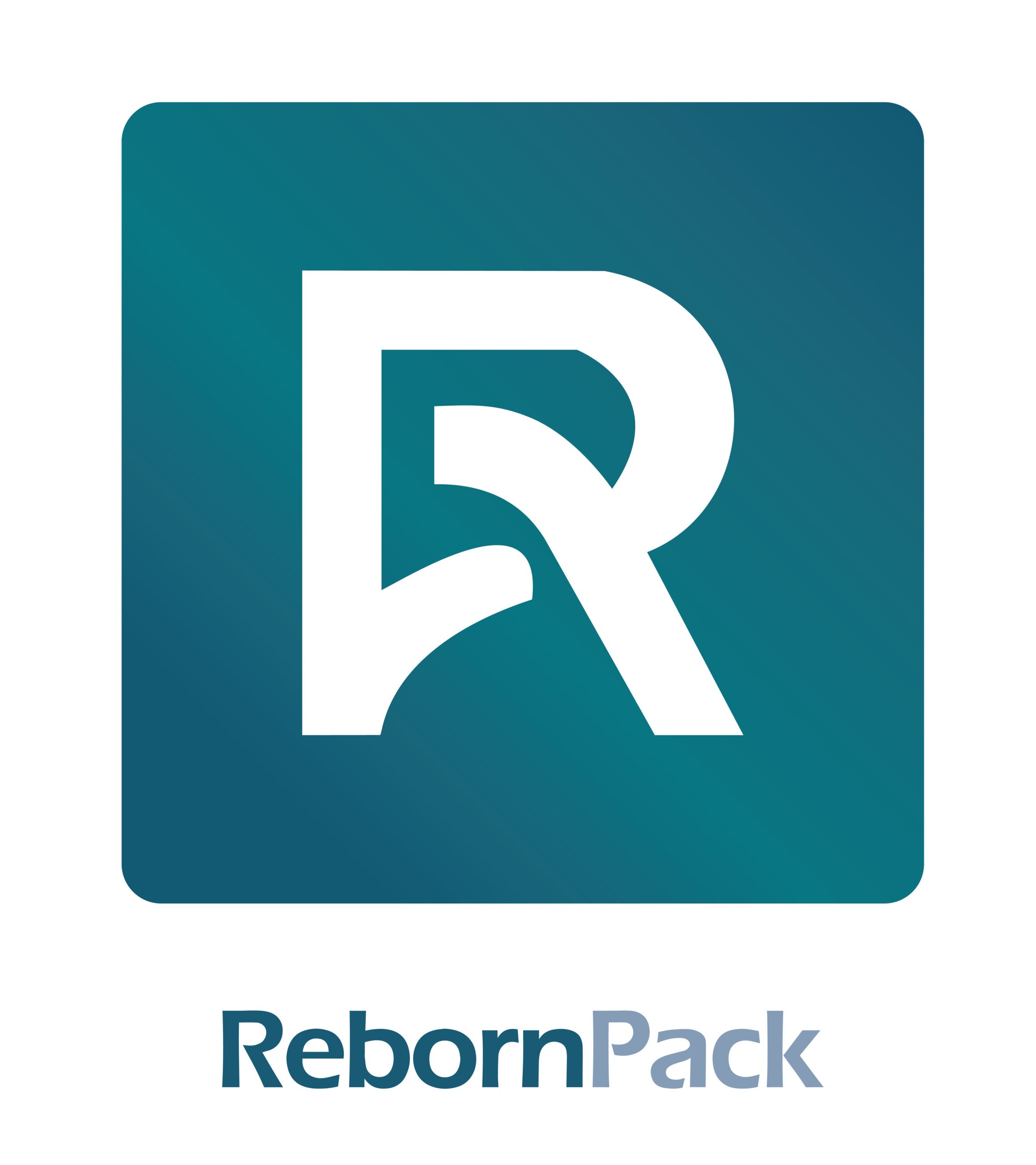 Terma Dioskouron,
Aspropyrgos,
position German
Our design department is here for your ideas
We create unique packages together because we want our customers to be happy with the result during our cooperation.