Paper production & processing factory
Immediate production process with 100% color efficiency and free shipping within Attica
Η Reborn Pack was founded in Greece in 2013 and we are active in the paper packaging industry. With 6 production lines tour products exceed 2000 tons per year in paper qualities such as kraft, Greaseproof, peach popen, Gloss Illustration (glossy), matte cellulose, kraft white wrapping paper, recycled kraft, kraft aluminum brown - white, and sulphite white.
All our products are suitable for contact with food and certified to European standards.
With the strict selection of raw materials, the necessary processing and the constant controls, we can ensure the highest quality of our products. We have specialized printing technologists and a creative design department, to ensure for you the combination of aesthetics and quality in your packaging.
Continuing with steady steps, our vision is to create a modern, competitive, productive and commercial center, offering the best service to our customers!
Would you be interested in working with us?
If you belong to a Prefecture / Region that we do not serve, you are welcome to expand together!
We respect and take seriously the network of our commercial representatives throughout Greece and abroad. We have been choosing stable collaborations with merchants per prefecture for years and we provide exclusivity, flexibility, speed and consistency.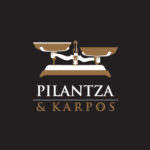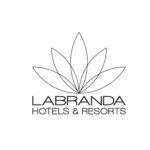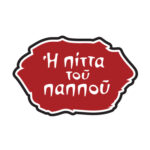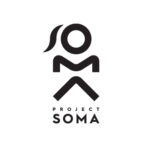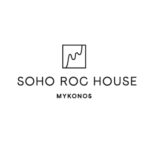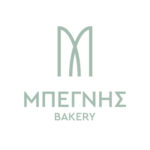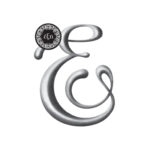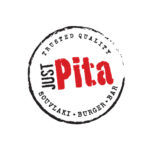 New catalog with new products