Ecological Selection
It is the responsibility of all of us
disposable packaging should not leave an environmental mark!
Recycle Now
More than 17% of the total rubbish that ends up in the bins
could have been recycled.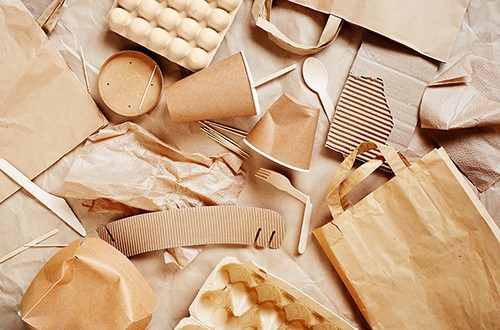 At RebornPack we take seriously the interaction of packaging materials with food, always with safety and ecological awareness in mind! We produce for you paper packaging certified with EN ISO 22000: 2005, environmentally friendly!
Plastic straws take about 200 years to disintegrate.
At present, according to the European Commission, only 55% of packaging waste is recycled. From the packaging waste, only 25% of plastic, 60% of paper + cardboard end up in the recycling bins, while there are no data for aluminum.
Taking care of our planet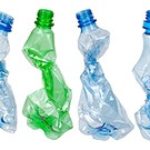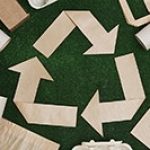 Recycling paper saves 64% energy from being produced from scratch.


We choose packaging responsibly.
We act ecologically!