Reborn Pack paper packaging factory
all the information that you need
At Reborn Pack we produce paper bags, wrapping paper, placemats, tablecloths and cutlery cases from exclusively raw material.
All our products are safe and suitable for contact with food certified with the European quality standards EN ISO 22000: 2005.
We know our subject well and we provide you with the best result.
From the moment of placing your order, we proceed to the production of your products, completing your model for clichés and then we choose the paper that we will print and the colors of the printing based on pantone c + u.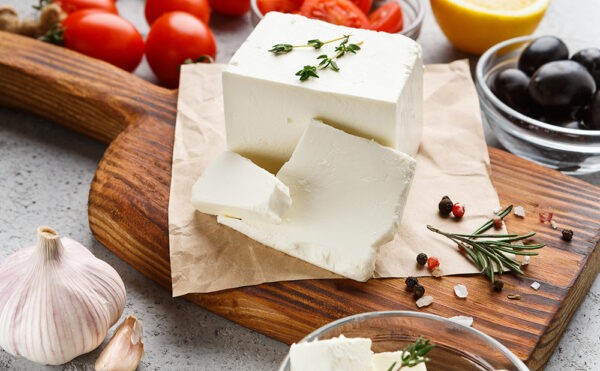 Durability of packaging paper
When paper is to be used as a primary packaging that comes in direct contact with food, it is designed and undergoes the appropriate processes depending on its respective use. From there arise various qualities and types of paper such as Kraft paper, Baking Paper with high temperatures, the waterproof Greaseproof etc.
In addition to the addition of improvers during their manufacture, plain paper can be turned into a long-term food storage product. With the coating of suitable materials it becomes impervious to light, moisture and external factors.
Thus creating qualities of laminated sheets with pet for packaging fresh food, sheet reinforced with aluminum etc.
Quality makes the difference
The qualities of the papers in detail
Our sheets are packed wrapped in a closed translucent nylon package and tied with a hoop for easy transport in either 10kg or 20kg.
Our paper bags are packed in cartons of 10 kg, where the following information is listed: product code, item description, date of packaging and date of printing, net weight, pieces per kilo (there is a case of rare deviation + -5%) and finally QR code text for easy item search on our site.