In the dimensions you need!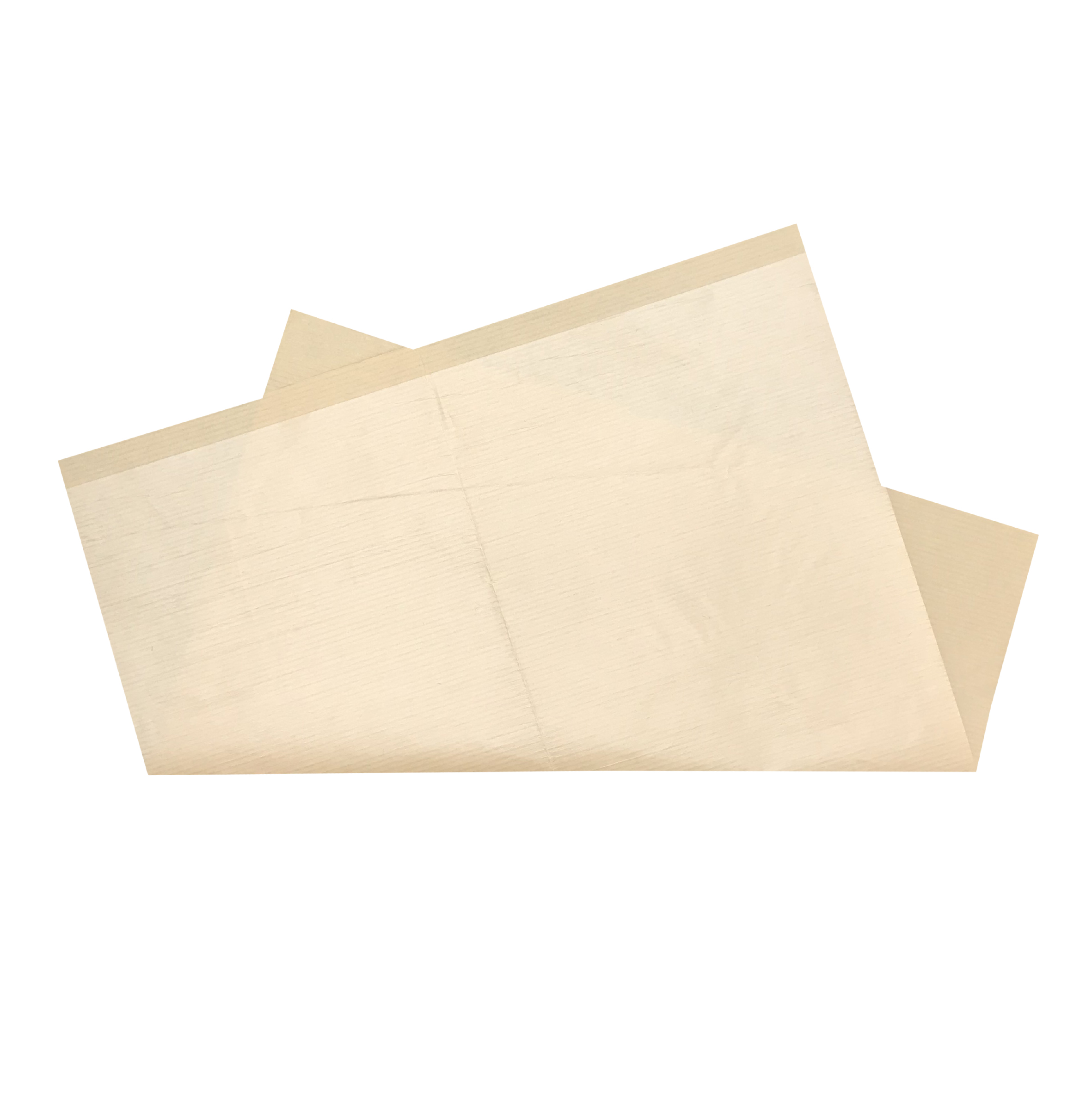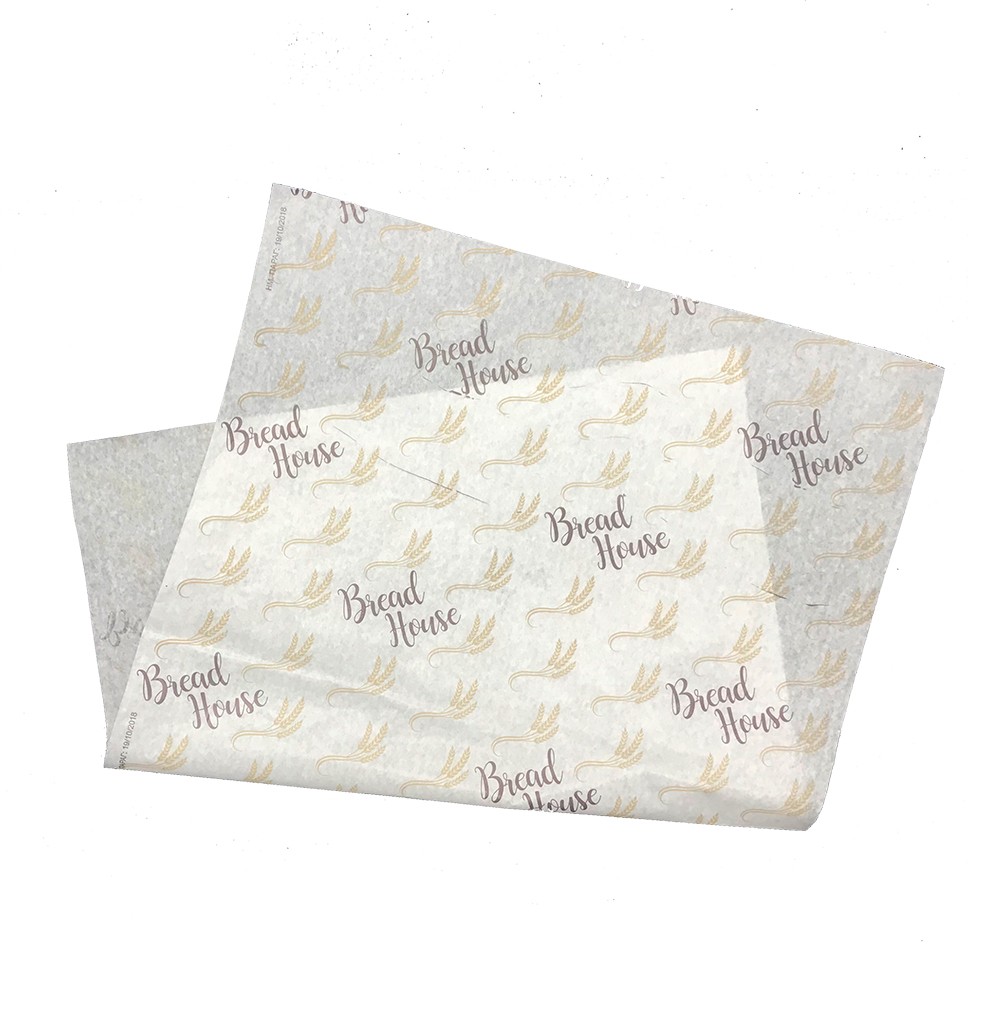 without a PE liner inside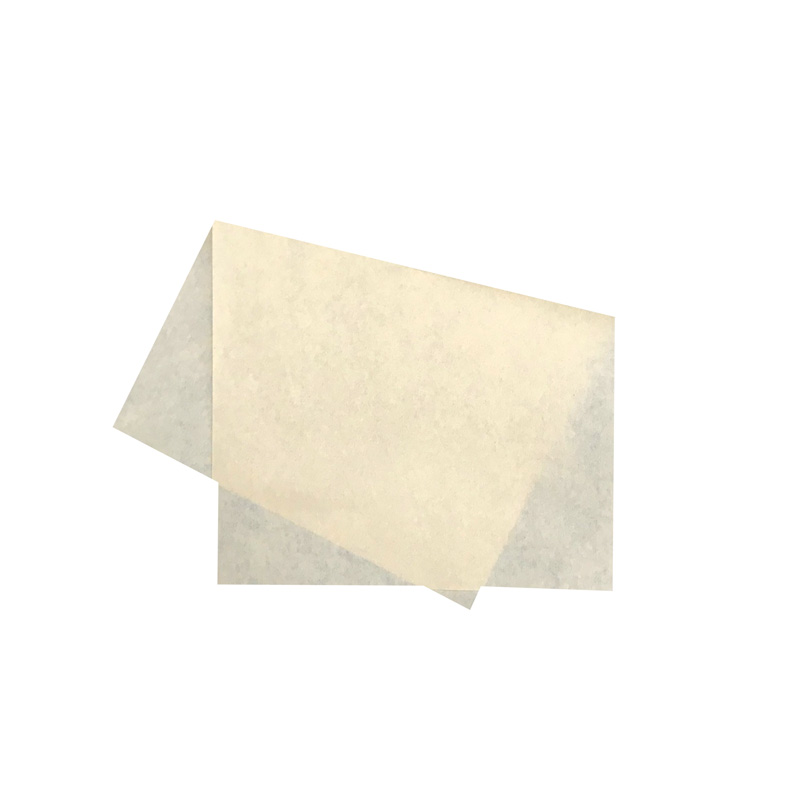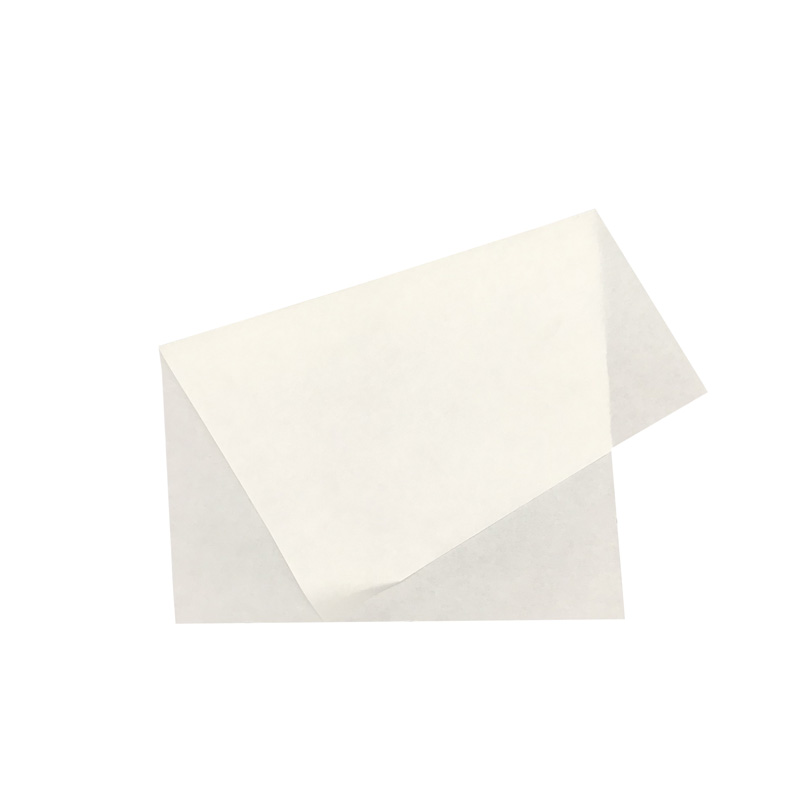 PRODUCTION OF WRAPPING PAPER
Greaseproof wrapping 45grm
It is suitable for contact with food and ideal for wrapping for the skewer.
Paper with a PE liner inside
in various qualities such as kraft brown in 50 & 80gr
recycled kraft 80gr
matt (gray) 130gr
illustration 80gr the glossy
Paper without PE liner inside
It is suitable for placemat, tablecloths and packaging.
The great paper for bakery shop, for wrapping clothes, etc.
Kraft in brown and white paper, environmentally friendly. (unprinted, printed with generic design and printed with logo)
Craft coffee in 50 & 80gr.
The paper that every butcher needs.
Wrapping papers per store
with general trade model and unprinted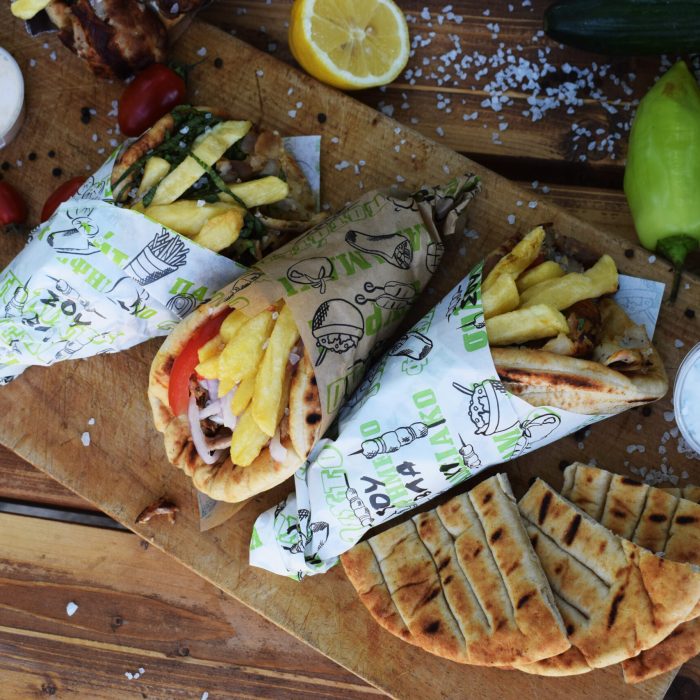 3 different designs, and unprinted wrapping papers in white & brown greasproof (non-greasy).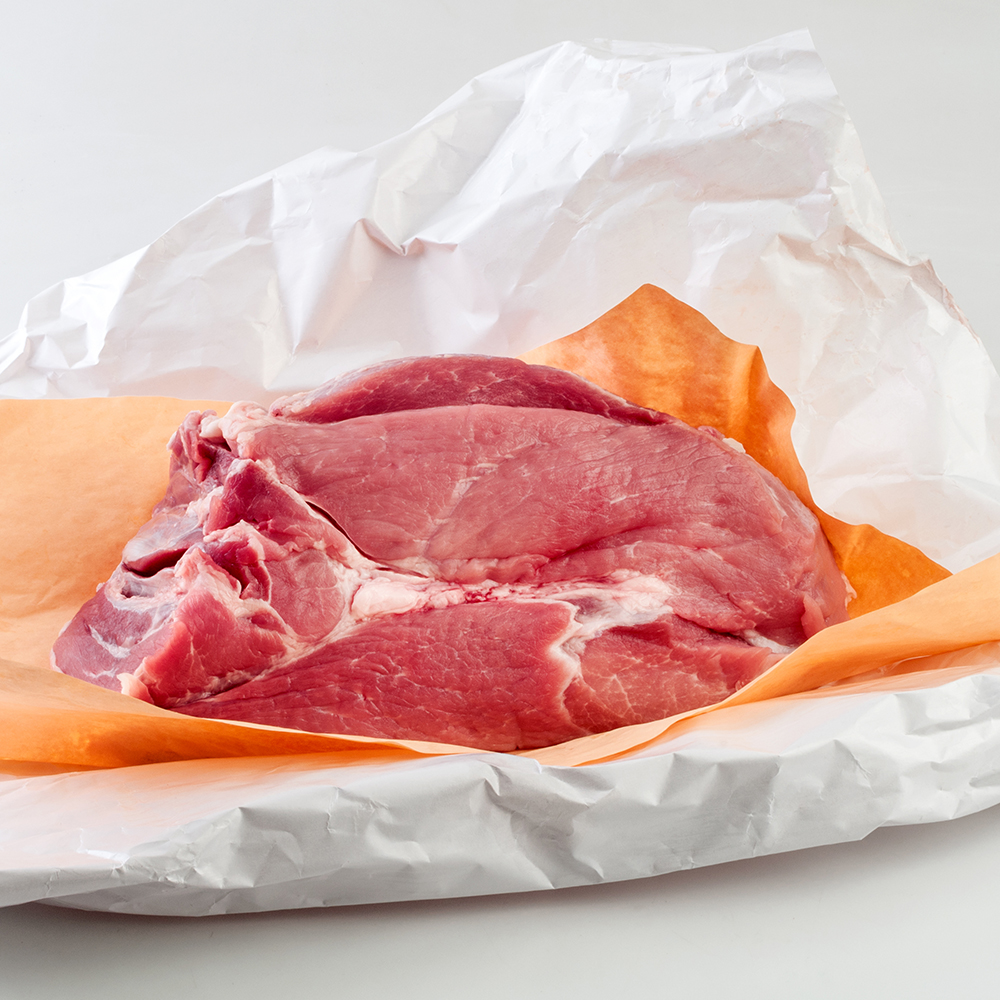 Butcher & Butcher Recipes are on glossy paper, brown kraft, matte (gray) and recycled kraft with a PE liner inside.
2 trade models, delicatessen recipes & delicatessen in glossy and matte (gray) with a PE liner inside.
Bread House kraft white wrapping paper and unprinted immediately available.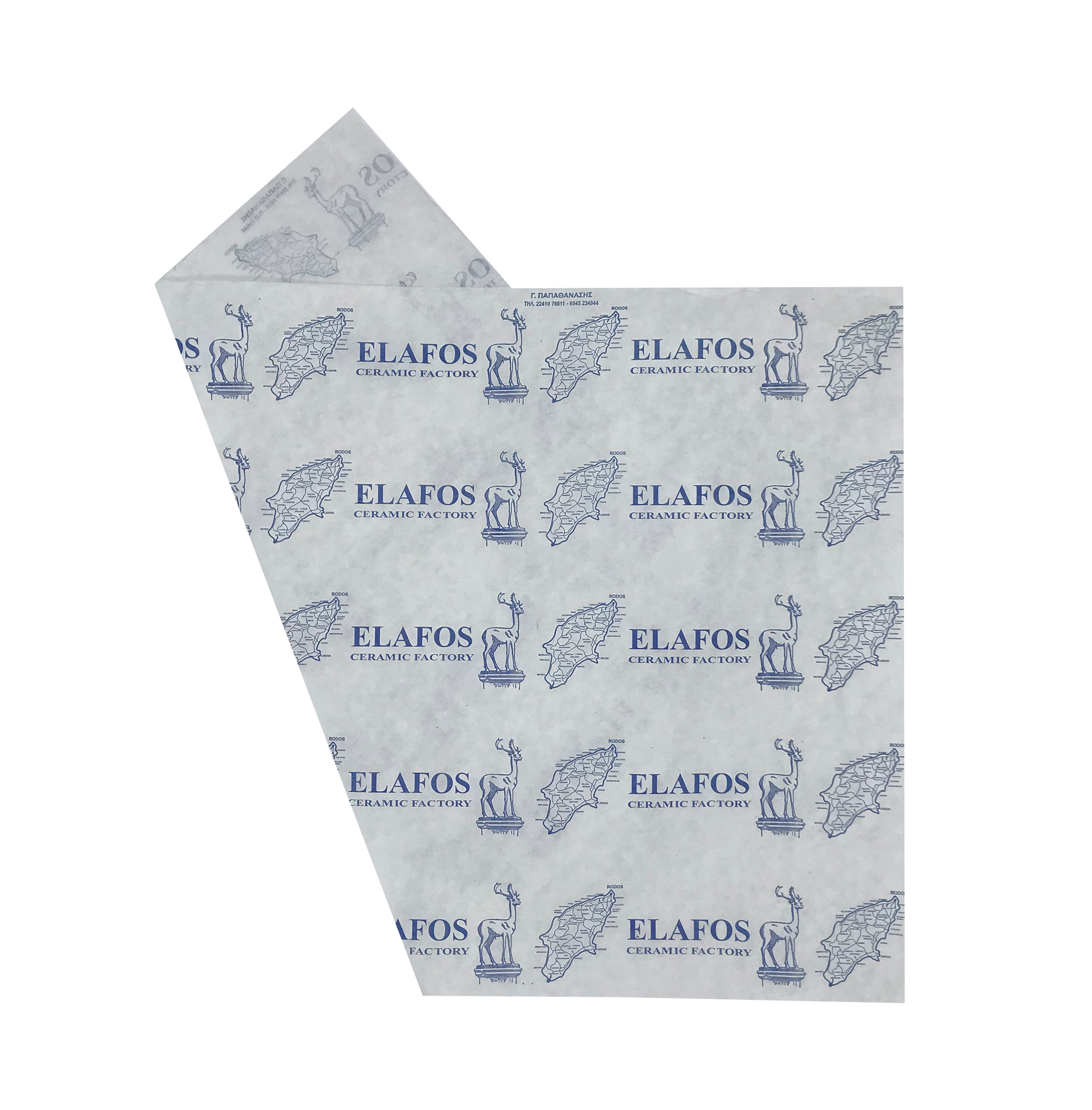 Kraft white 50gr ideal for wrapping large objects but also souvenirs, unprinted and with brand printing.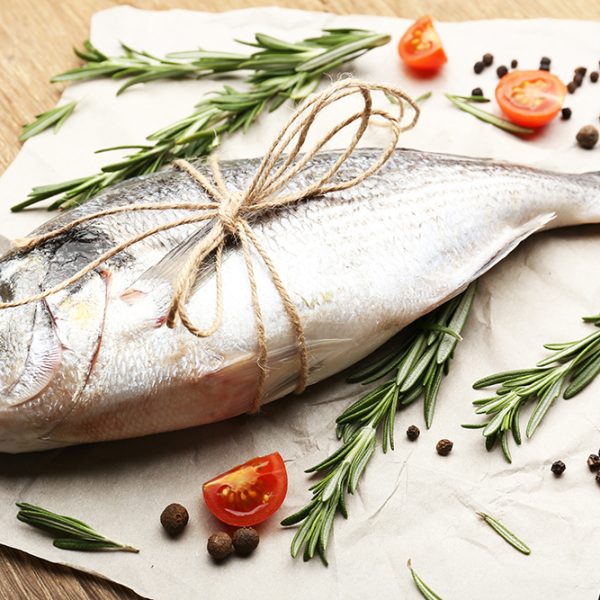 Model Fish shop on matt paper (gray) with a PE liner inside in 100/130 / 160gr, unprinted, and printed with a brand.
Do you have a restaurant?
Take a look at the specific products
Have you decided to print your packaging?
Fill in your details and
send us your logo